Hello all, and thanks for visiting the soon-to-be improved Jordan Innovations site!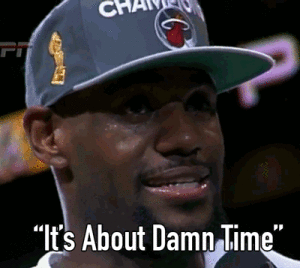 Over the last seven or eight years, Jordan Innovations transitioned from a one-man 'boutique' engine and chassis harness business with a small consulting component to a full-service, 4-person race shop and parts sales/E-commerce powerhouse in a beautiful building in Irwindale…  Now the business has shifted closer to it's engineering roots with a move to beautiful San Diego, and a realignment to a services and technical sales model to get the business "on track" (terrible pun) with where it needs to be.
Over the next few weeks I'll be posting some new, VERY exciting stuff, adding content from the old E-commerce site to this one, and trying to catch back up with our languishing social media accounts.  I hope this new site is more helpful for potential customers, more rewarding for our world-class existing-customer family, and more informative for potential investors.
Thanks for following along!
Jeff J